Capacity building,
made inclusive
Make your training accessible remotely, from any device, without the internet.
Train and poll beneficiaries around the World and track your impact seamlessly 

The Ultimate Learning Management System that works for All of Us
Make your training accessible remotely, from any device, without the internet. Train and poll beneficiaries around the World and track your impact seamlessly 
Redefining remote training
The only learning management system that allows you train your staff or trainees even when they are remote or on the move
Broadcast your training content, track results & scale your impact with Chalkboard Education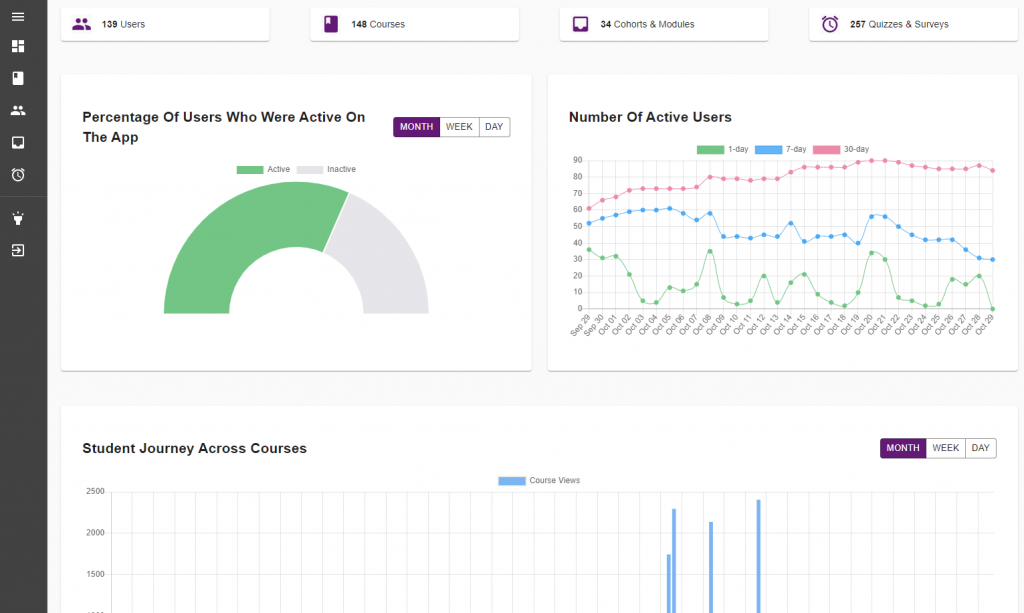 Digitization & Distribution

Analytics & Tracking

Offline Access

Digitization
& Distribution

Analytics
& Tracking

Offline
Access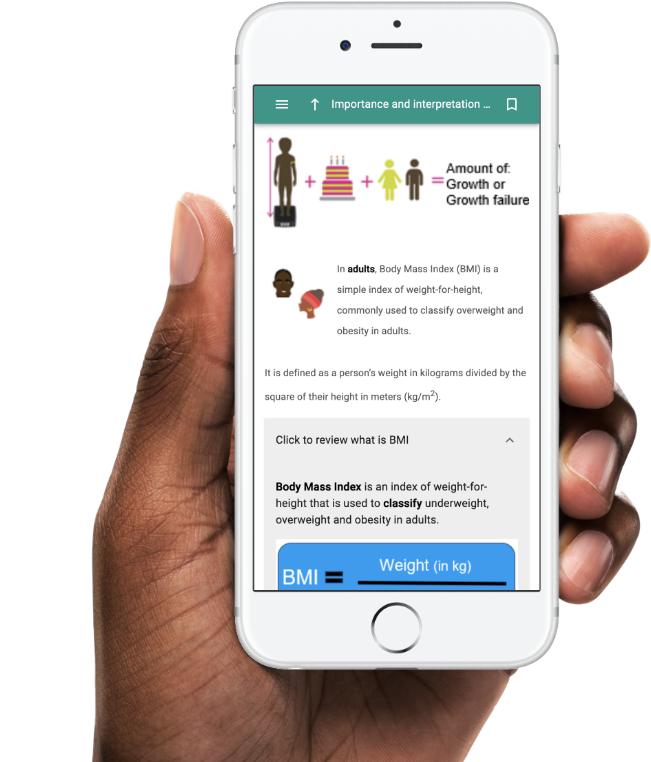 Make a change with your training programs​
With Chalkboard Education you can create engaging training programs that optimize learner retention and change behaviours. Delivered to them who need it the most via our unique mobile application.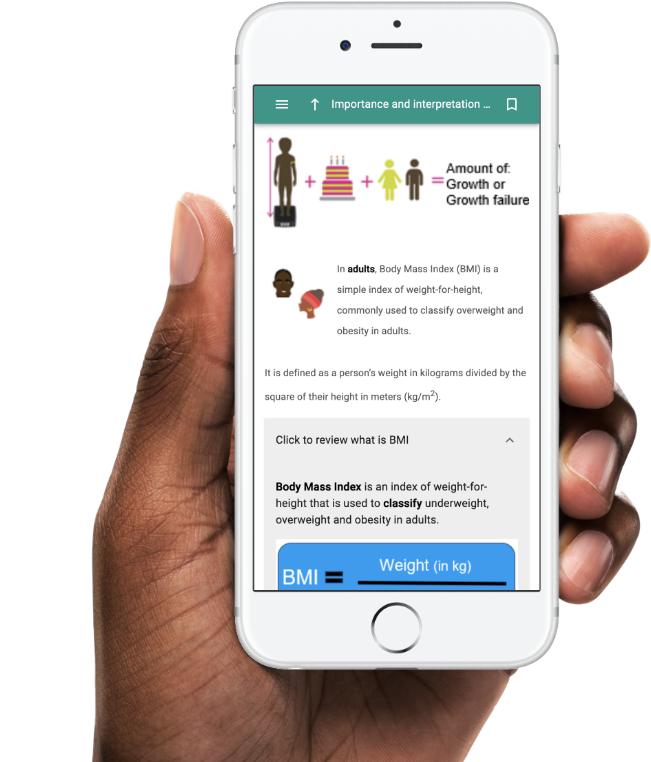 Make your content come ALIVE
Bring intrigue to your training material through the use of our interactive elements such as drop-downs, popups, audio, and other lightweight elements to engage trainees
Measure & manage your real-time impact
Track, appraise and manage your trainees to evaluate the success of training programs and to measure impact and validate ROI projections. Through high-level analytics and reporting capabilities, our Impact Dashboard provides a dynamic approach to administer training programs.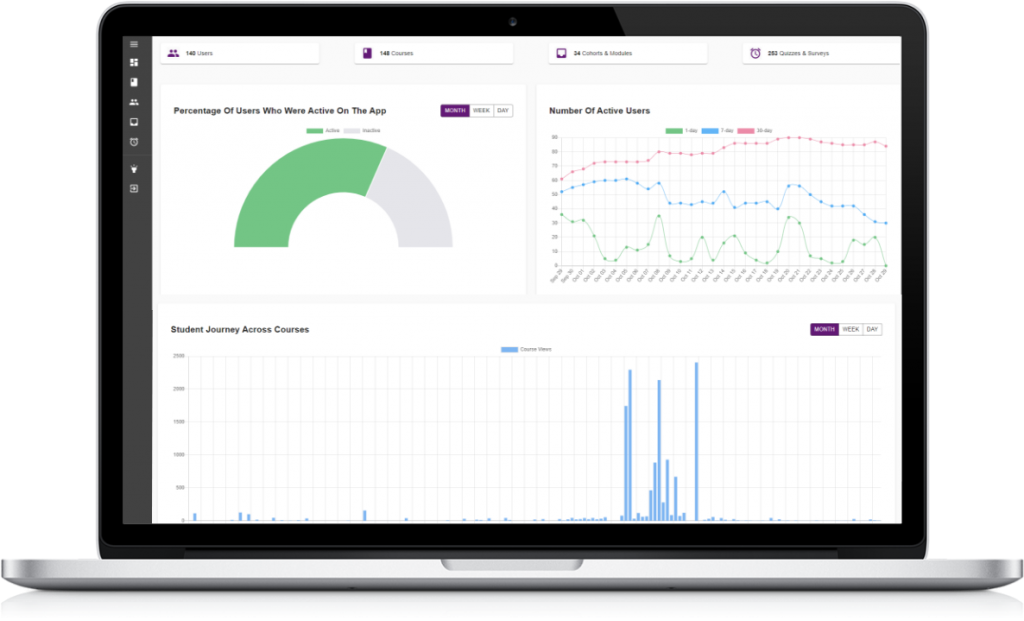 Manage your program & trainees in autonomy
Take full control of your content, our impact dashboard  allows you to display high-level analytics and manage trainees, cohorts, materials and quizzes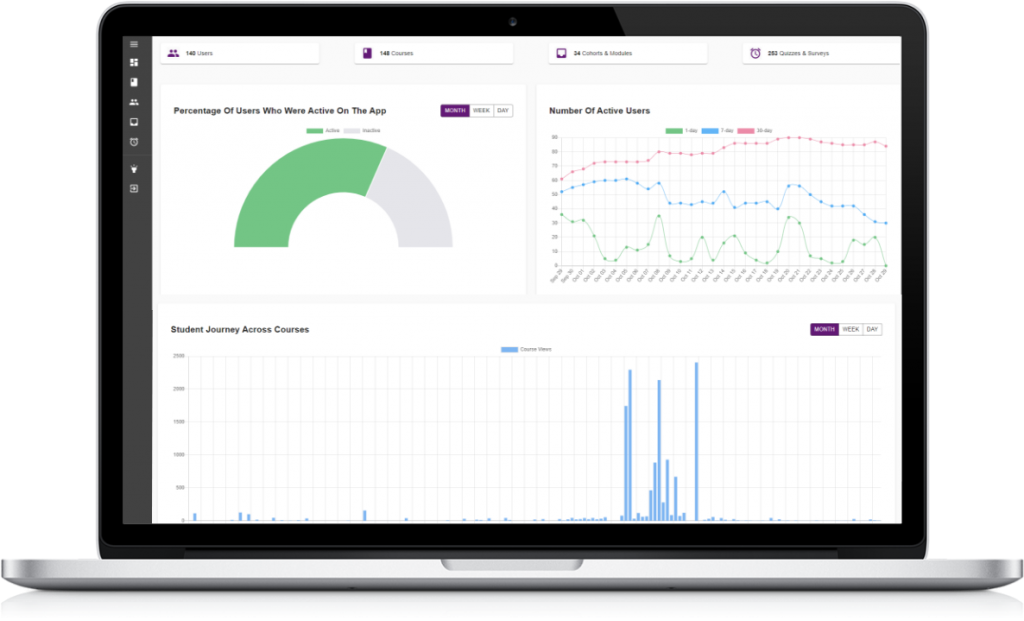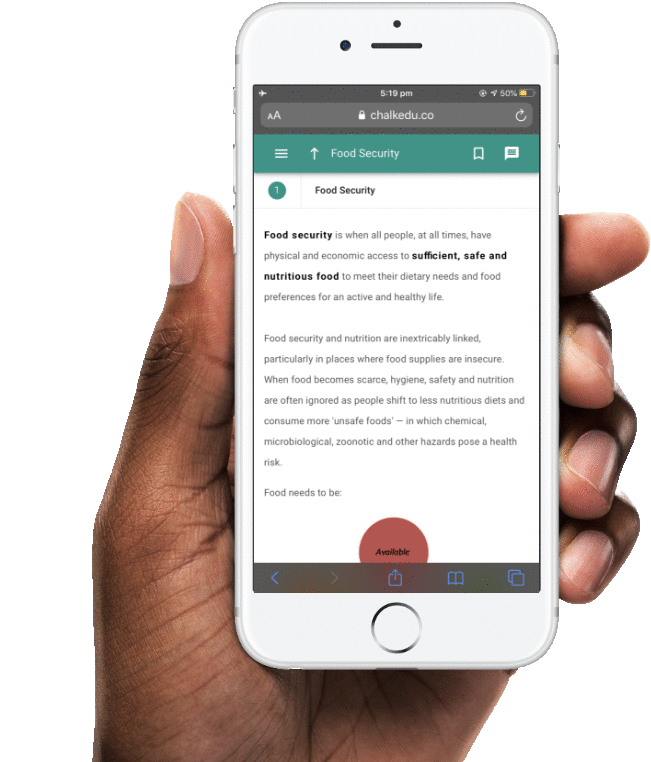 No Internet? No Problem!​
Your trainees access your materials even without internet connectivity. This includes quizzes, images, audio, text: all seamless on any device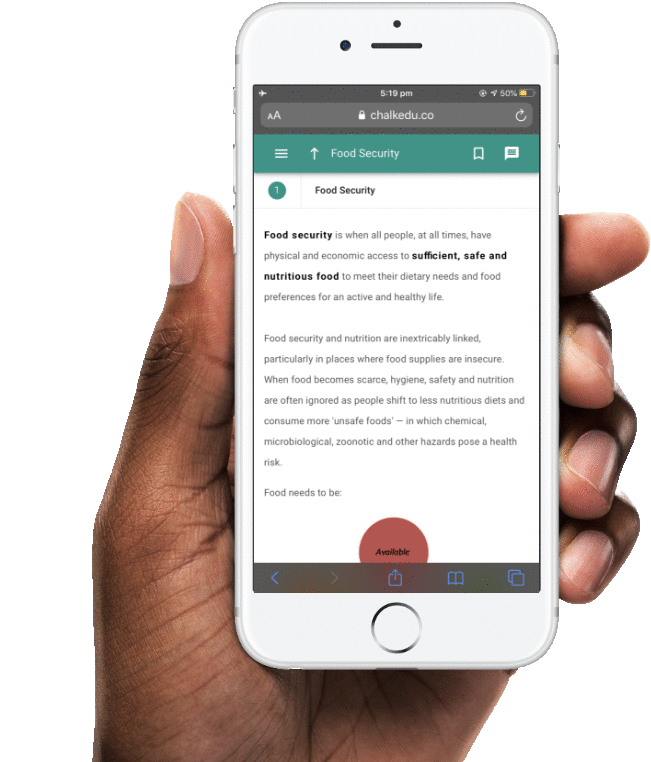 No Internet? No Problem!​
Your trainees access your materials even without internet connectivity. This includes quizzes, images, audio, text: all seamless on any device
Mobile Learning in the most efficient way
Our customers trust us to deliver the best learning solutions to meet their needs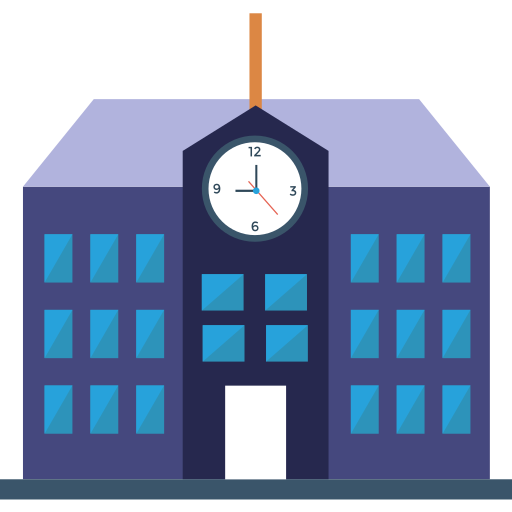 Chalkboard Education
for Academia
Chalkboard Education trains 10,000+ students each year, across multiple backgrounds in various countries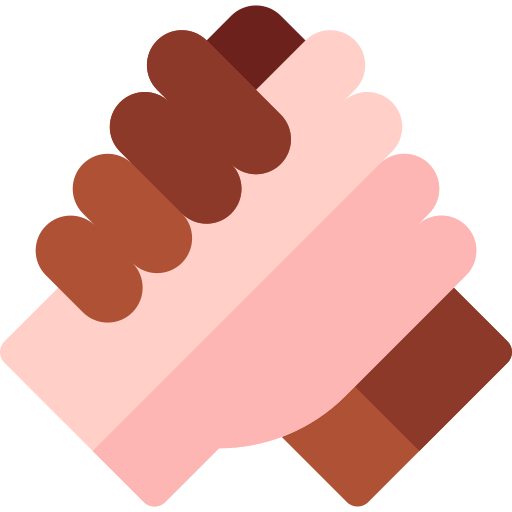 Chalkboard Education
for Non-profits &
Social Organizations
With 10+ Non Profit Customers in West-Africa, We are leaders for Non-Profit training within the Edu-Tech Space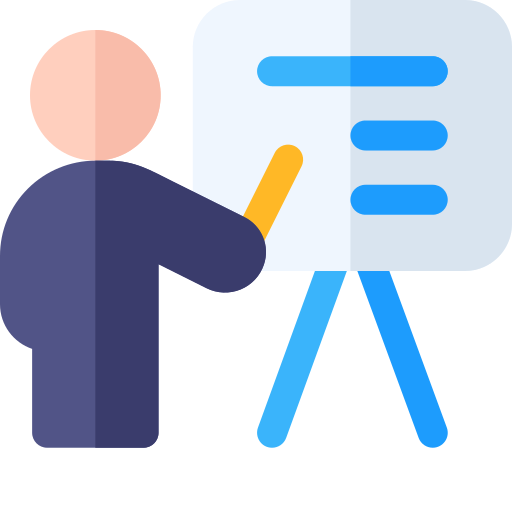 Chalkboard Education
for HR &
Corporate Training
Our tailored solution is the best fit for your growing staff needs to ensure top
notch training