Providing the tools for capacity building
Success Stories with Chalkboard Education
Opportunity Edufinance
Building school capacity in 10 African & South American countries
Ecom
West Africa
Training cocoa industry field workers on best practices & ethics in Ghana
ADRA & SickKids Hospital
Training nurses and healthcare professionals on nutrition in Rwanda
Canada guys
Training XYZ Canada, paa kofi will add more to me
International Cocoa Initiative
Training staff on child labour safeguarding in Ivory Coast
Jackson Educational Complex
Training 10,000 primary school teachers across Ghana
Up-skill your staff seamlessly in any location
Scale up your impact and increase your global footprint
Automate your reporting and utilize analytics to track KPIs
Streamline the delivery of training programs from end-to-end through digitization and simplified management
Gain insights from detailed reporting on admin dashboard
Reach your trainees in remote areas even without the internet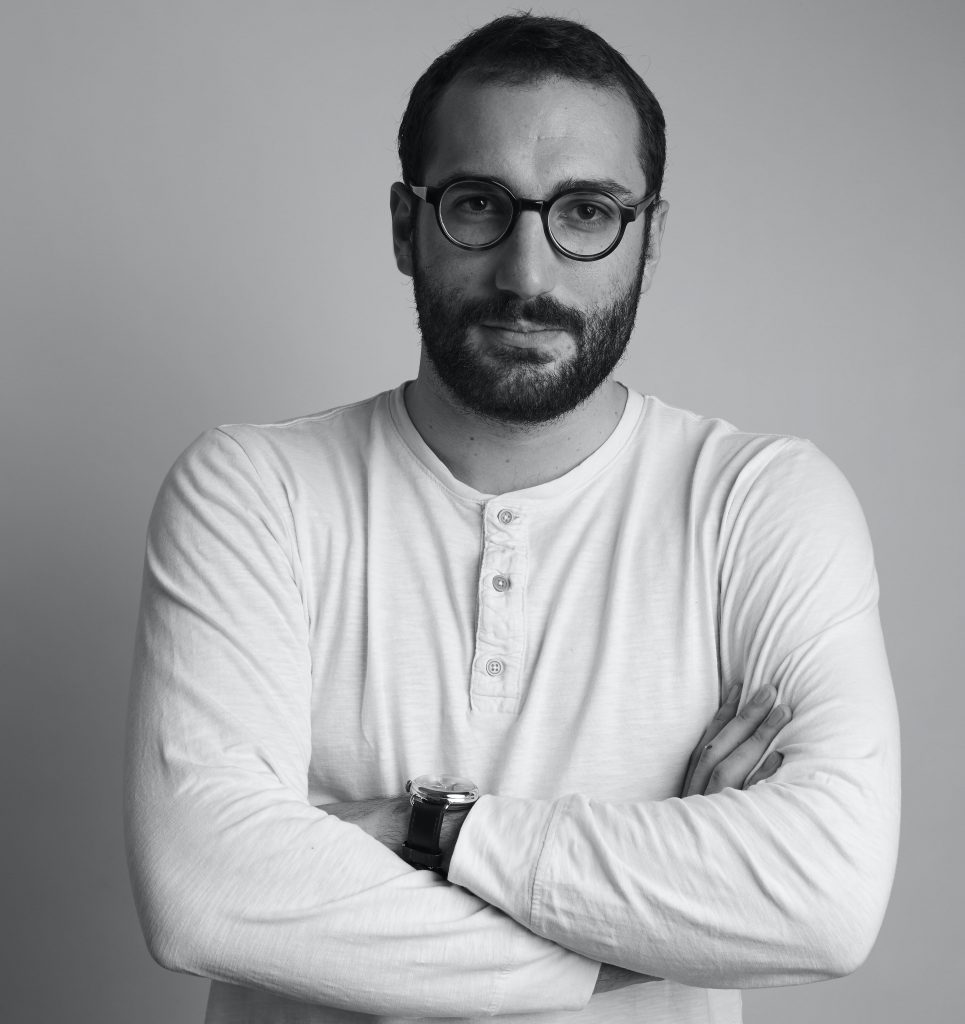 Featured Customer Review Here
SOME TEXT HERE ON THIS REVIEW (HAS TO BE A BIG CLIENT/OR A GREAT REVIEW TO BE OUR FEATURED REVIEW)
Need help in choosing the right Elearning solution?
Chalkboard Education provides a mobile-based, offline-first Learning Management System tailored for underserved communities' training. Lightweight, inclusive, and complete with full analytics capabilities, Chalkboard Education helps you reach your beneficiaries everywhere in the World seamlessly.


Currently used in 12+ countries in Africa, South and North America, Chalkboard Education is available worldwide.
See How Much Impact We Have Made
Ensuring that we deliver excellent service to our clients and trainees, across the globe
Hear about our clients' experiences
I love that Chalkboard Education designed this platform for the African environment. It is designed to deliver high-quality distance learning for environments where the internet is not great, I appreciate that.
Director, E-Quality Partners
Overwhelmingly, the experience was positive, they are very supportive of our ideas, they worked hard to help us reach our deadlines to launch the pilot. They are flexible and you can share ideas with Chalkboard and they will try and adapt the platform to suit your needs or would listen to your ideas to come up with the best solution.
Generally, they're a great organisation to work with, respond quickly, and working with them in their office was great fun!
Product Development Associate. Opportunity International
People have reacted quite positively to Chalkboard Education, considering it is a new way to learn. Training is sometimes thought of in a specific format; in a classroom with a teacher while in front of a board, where learning occurs in a formal way.

The application has helped people break misconceptions about classrooms as the only learning approach and enabled them to partake in innovative and alternative ways to learn.
HR Director, International Cocoa Initiative
We're Here to Help! Try out our Solution!
Train staff and partners remotely with our lightweight
mobile training platform.